Book Review: Austenistan
Written by: Aiman Javed
Posted on: January 25, 2018 |

Comments | 中文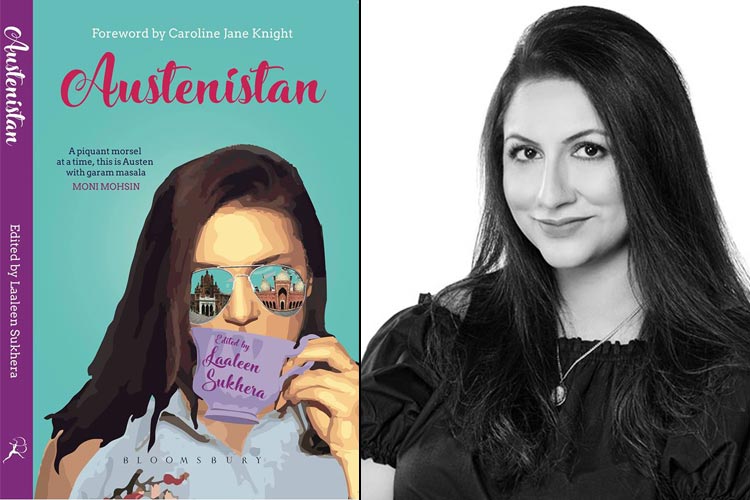 Book cover (L) and the editor, Laaleen Sukhera (R)
On finishing Austenistan, an anthology of short stories by writers from the Jane Austen Society of Pakistan (JASP), I was left with mixed emotions. While some of the stories had been delightful, others were wholly forgettable. Yet, it was a light and short read, and having read all of Jane Austen's works, I couldn't have missed out on this Pakistani reimagining.
The book, edited by Laaleen Sukhera and published by Bloomsbury, consists of seven short stories, inspired by Jane Austen's oeuvre and set in modern-day Pakistan. Five of these stories stem from Pride and Prejudice, and as a reader this was slightly disappointing, since one expects a book named after Austen to take inspiration from more than one of her novels.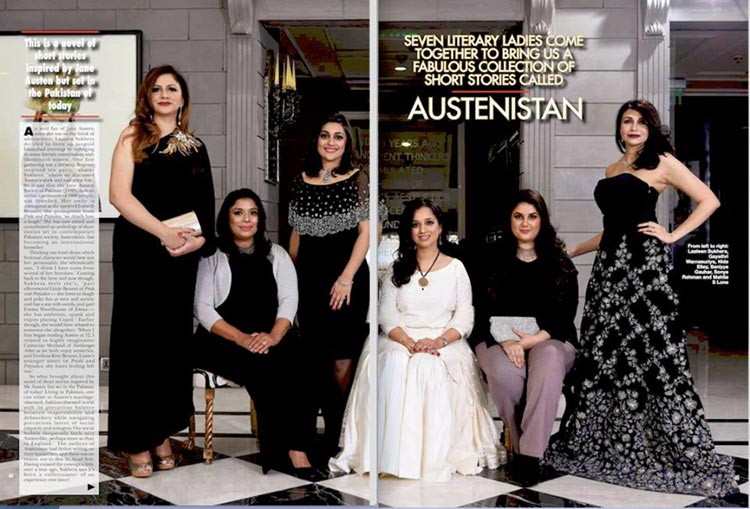 (L-R) Laaleen Sukhera, Gayathri Warnasuriya, Nida Elley, Saniyya Gauhar, Sonya Rehman and Mahlia Lone (Source: HELLO)
The stories focus on the business of getting married, and though this is reflective of Regency-era England, it shines a mirror on Pakistani society as well. And yet, one expects a work of fiction to not just describe society as it is, but to challenge and comment upon its contradictions and hypocrisies. While some stories attempted to do this, most failed.
'The Fabulous Banker Boys' by Mahlia S Lone wasn't the best choice to start the book with. An awkward adaptation of Pride and Prejudice, the protagonist Elisha had none of Elizabeth Bennet's spirit and Faiz Dar lacked Darcy's charm. Stilted conversations between grown up men as they check out girls, and repetitive descriptions of Jameela Baig's inability to afford anti-ageing treatments, made this story quite a boring read.
Nida Elley's 'Begum Saira Returns,' was inspired by Jane Austen's Lady Susan. Begum Saira was characterized as a recently widowed old belle, who is effortlessly charming. As a woman of means, she isn't nearly as scheming as Susan is, and though rumours abound, she hasn't had any affairs. An evocative description of her shedding her saari, and roaming around her house in her petticoat and blouse, stamped her with independence. The end was something of a surprise, since she chooses to be practical and look out for herself, instead of taking up the mantle of piety.
Mishayl Naek's 'Emaan Ever After,' inspired by Austen's Emma, was written in the first person, with a strong narrative voice. This was easily my favourite story, since I laughed throughout, "She just had a baby so I hope it's not a picture of his poo. AGAIN." Of course, Naek's Emaan had a rather aggressive wit, lacking the subtlety of Austen's characters. Nevertheless, she was wonderfully sketched, as was Haroon, the hero and long-time best friend of Emaan.
'The Mughal Empire' by Saniyya Gauhar focuses on Caroline Bingley/Kamila Mughal's life after Faisal Dayyan's marriage. There was never really a conflict in the plot, since Kamila, the spoilt magazine editor, simply had to reconcile herself with the marriage of Dayyan. In the business of doing so, she finds herself a man, gets married and publishes a book.
'The Autumn Ball' by Gayathri Warnasuriya stands out because it's the only story where the marriage has already occurred. Hugo and Maya's relationship slowly unravels and they grow distant, as he becomes more reclusive and she more outgoing. A slow read, the story leaves its protagonist struggling to make peace with dancing alone (literally). I found this lack of a happy ending to be a relieving departure from the other stories.
'Only the Deepest Love' by Sonya Rehman sheds light on several issues; a politician's son beats up his lecturer, a woman reconciles with the homosexuality of her husband, and a daughter tries to come to terms with the abusive nature of her absent father. By pondering over these details, Rehman fleshes her story out and makes it definitely Pakistani, despite a Bollywood-like 'damsel in distress' love story remaining at the centre.
'On the Verge' by Laaleen Sukhera, shows the fairytale life of blogger, Roya, who despite being an orphan with little means, somehow manages to get everything she wants. The setting shifts to England when 'Sweetie' Aunty sets her up on a blind date with a man meant to inherit a large estate. While the plot itself was a stretch, the descriptions of clothes made for the most tedious parts of the story. The happily-ever-after ending, much like a pre-teen fantasy, was the cherry on the top.
While it is refreshing to read female writers from Pakistan, perhaps the trivial concerns of Pakistani elite (parties, drinking, drugs, affairs and marriage), could have been treated with a heavier hand. Moreover, though the protagonists are independent women, they seem all too keen to give in to 'love at first sight.' Though some of the stories are commendable in their own right, overall the spirit of Austen seems to be missing.
You may also like: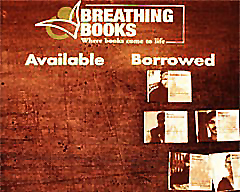 Breathing Books - Where Books Come to Life
(February 16, 2018)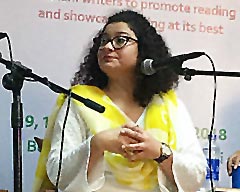 The 9th Karachi Literature Festival
(February 15, 2018)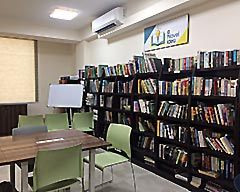 A Novel Idea - Book Swapping Libraries in Karachi
(February 01, 2018)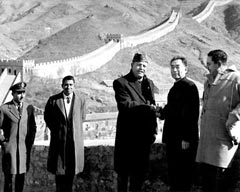 From People to People, Pakistan-China Relations since 1965
(December 12, 2017)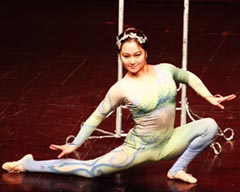 Rhythm of Liaohai Gala at PNCA, Islamabad
(December 08, 2017)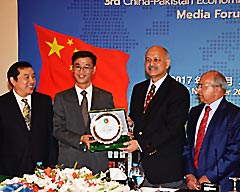 3rd CPEC Media Forum, Islamabad
(November 28, 2017)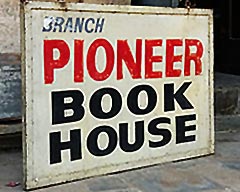 Pioneer Book House, Karachi
(November 24, 2017)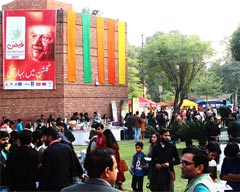 Faiz International Festival 2017
(November 22, 2017)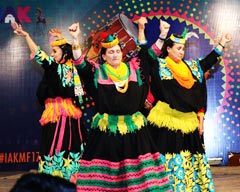 Lok Mela comes to Karachi
(November 17, 2017)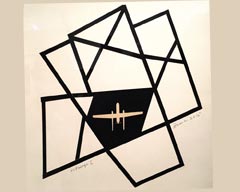 Writing Partition in Urdu
NYU's Urdu Conference
(October 13, 2017)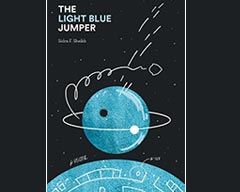 Book Review: The Light Blue Jumper by Sidra F. Sheikh (First Pakistani science fiction novel)
(October 02, 2017)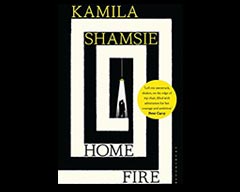 Book Review: Home Fire by Kamila Shamsie
(September 07, 2017)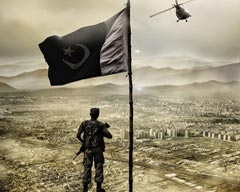 Pakistan's Armed Forces face challenges in 2017 with a New Confidence
(September 05, 2017)