Pakistan Food Extravaganza in Beijing
Written by: Zoon Ahmed Khan
Posted on: January 30, 2018 |

Comments | 中文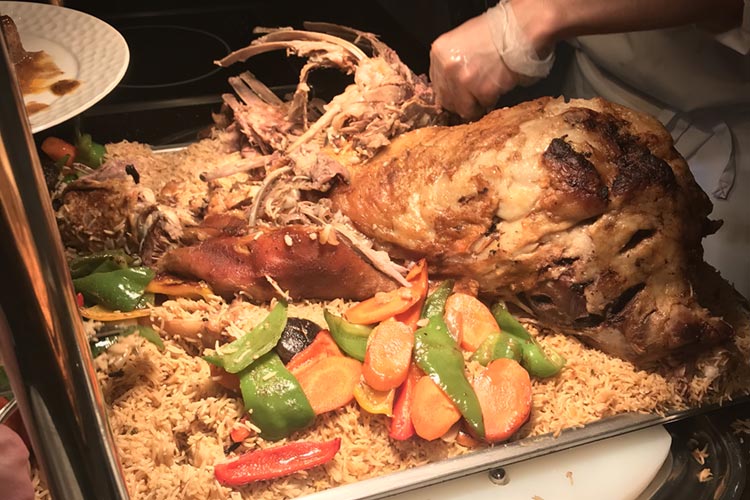 Lamb Roast with Afghan Pulao
On 17th January 2018, the Pakistan Embassy in Beijing inaugurated the Pakistan Food Extravaganza, at the China World Hotel in Beijing's Central Business District. The opening ceremony of the week-long event was graced by His Excellency Ambassador Masood Khalid and attended by leading officials, academics, and professionals from China, Pakistan and all around the world. Professor Huang Jiefu, Member of China People's Political Consultative Committee, Deng Xi Jun, China's Special Envoy on Afghanistan and Ambassador (Retd) Sha Zukang, President of China-Pakistan Friendship Association, were amongst the guests of honour on the occasion.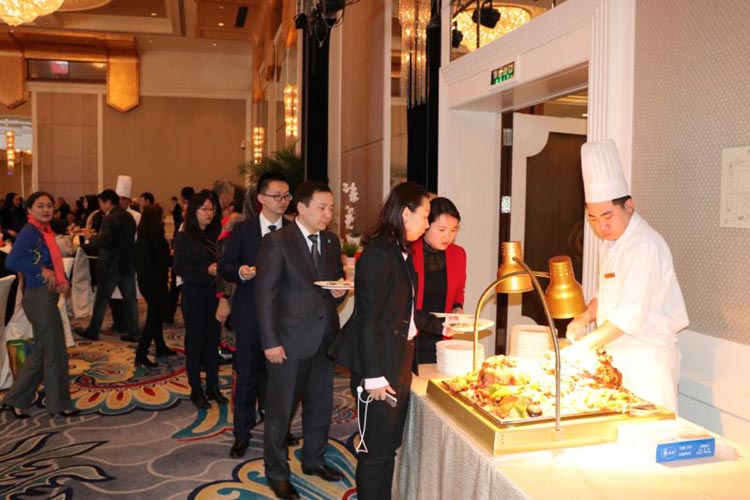 Guests queuing to try food
In his opening remarks, Ambassador Khalid warmly welcomed the guests and introduced them to the wonder of Pakistan's delightful cuisines, from different parts of the country. He also highlighted the importance of food as a pillar of cultural and people-to-people exchanges between China and Pakistan. As both countries embark on an unprecedented journey through China-Pakistan Economic Corridor, with deeper political and economic engagement, cultural interaction will play an important role in the years to come. Along with fragrant spices like cinnamon, cardamom and turmeric, Pakistan offers a wide variety of meats, vegetables, fruits and rice, and an amalgamation of flavors starting from the Middle East, Afghanistan, Central Asia, all the way to South Asia.
Over six hundred guests were invited to this esteemed gathering, where a sit-in dinner was prepared by master-chefs specially flown in from Pakistan's Serena Hotel. These were the architects of a lavish banquet. Mouth-watering naans baked to perfection, biryani, chicken haleem, beef nihari, and quorma were among various other meat and vegetable dishes prepared with an elegance and finesse unique to Pakistan. Special stands with whole-lamb roast, prepared with juicy Afghan Pulao, immersed in dried fruits, exotic nuts and a burst of aromatic spices, were stationed at different positions with guests keenly queued for more. The extravagant display of over twelve main courses was also accompanied by a variety of appetizers, chutneys, and salads on one side, and the finest of Pakistani desserts – Shahi Tukra, Cashew Barfi, and different varieties of halva and kheer (rice pudding), among others - on the other. To add to the already lively ambience, an orchestra band was also invited from Pakistan to play popular Pakistani melodies.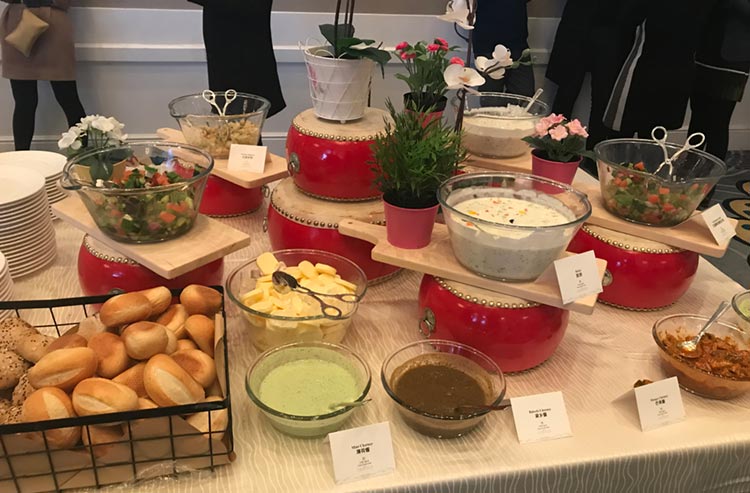 An assortment of raitas and chutneys
For many Chinese people who have grown up learning about Pakistan, the exposure to Pakistani society has been disparate, disjointed and at times even confused with other nearby cultures such as the Middle Eastern, Indian and Central Asian. However, there is no doubt that Pakistan offers a unique and aesthetic amalgamation of many of these civilizations. According to many of the guests, the food was delicious beyond their expectation, and the music was peaceful, passionate and calming at the same time.
In this amiable atmosphere, the very people who would meet each other in offices and professional settings were instead breaking bread together, and discussing Pakistan's art, music, and literature. They were also keen to meet potential colleagues and friends, business partners, and mentors from both sides – but most importantly they were keen to experience more of this when they get a chance to visit Pakistan. And thus the festival served as a grand gesture of hospitality, for friends of Pakistan, and for the Pakistanis who miss home.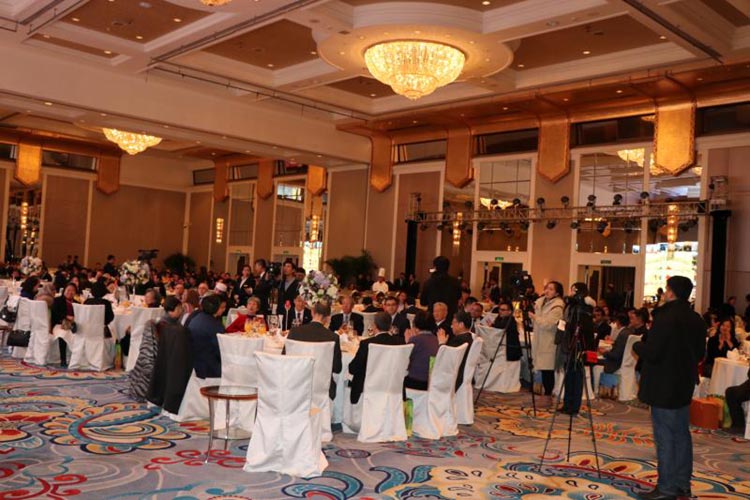 To add to the excitement, the Pakistan Embassy had also prepared giveaways for all the invitees. These included a recipe book, with over thirty recipes of Pakistan's finest delicacies, a book on China-Pakistan friendship and history, and the 70th Anniversary edition of the Pakistan Embassy Newsletter- a recap of all major events and activities of the year. Perhaps the most fascinating addition in this parcel was a package of Pakistan's finest long grain Basmati rice for everyone to relish. Pakistan's Basmati rice are among the finest in the world and have earned a reputation for their taste, natural aroma, and quality of grain.
Stalls packed with pickles, desi ghee and the popular easy-to-cook meal recipes, sold like hot cakes. For the days to follow, up until the 23rd of January, the Pakistani Food Fiesta was open to food and art lovers from all over Beijing, at one of the most prestigious hotels in this dynamic city. And as more people in China develop a taste for and familiarity with Pakistan's agricultural products, we can look forward to a big market opening up. Pakistan has a rich culture and can boast some of the most exquisite foods of the world. Today, a tremendous opportunity awaits us, as the Chinese government offers support for Pakistan to promote its culture and commodities, many more economic and trade opportunities lie ahead, ready to be explored.
You may also like: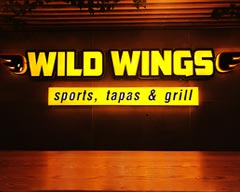 Food Review: Wild Wings, Islamabad
(January 26, 2018)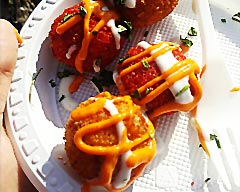 Karachi Eat 2018: The Good & the Bad
(January 16, 2018)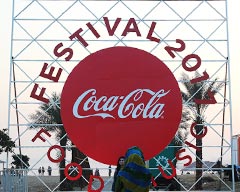 Coke Festival 2017 comes to Islamabad
(December 11, 2017)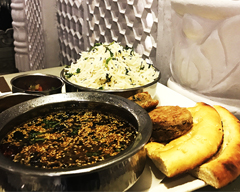 Food Review: Rahdaari
(December 07, 2017)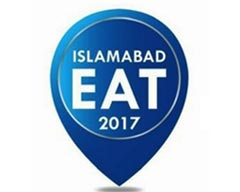 Islamabad Eat 2017: Don't Speak, Just Eat
(November 14, 2017)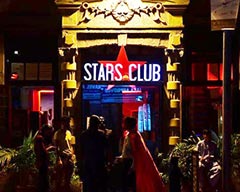 Stars Club: Karachi welcomes its first film-themed café
(November 06, 2017)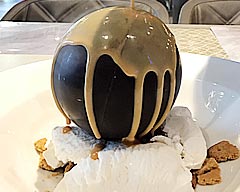 Food Review: Browns, Islamabad
(October 19, 2017)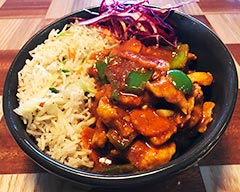 Wok Fusion Café
(October 09, 2017)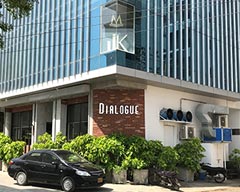 Food Review: Dialogue Restaurant, Karachi
(September 29, 2017)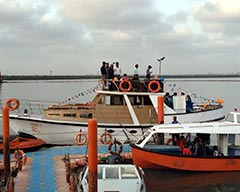 Savor Boating and Restaurant: A Unique Experience
(September 08, 2017)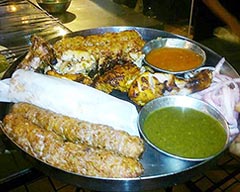 Boat Basin Food Street, Karachi
(August 25, 2017)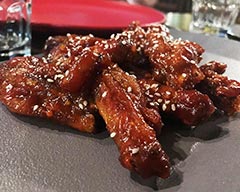 Food Review: #EAT, Islamabad
(August 11, 2017)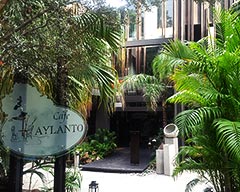 Food Review: Café Aylanto, Islamabad
(August 04, 2017)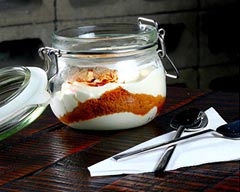 Food Review: Soi Asian Bistro, Karachi
(July 28, 2017)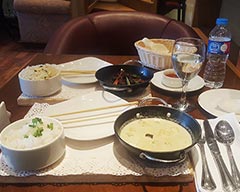 Food Review: The Chinese Café
(July 21, 2017)